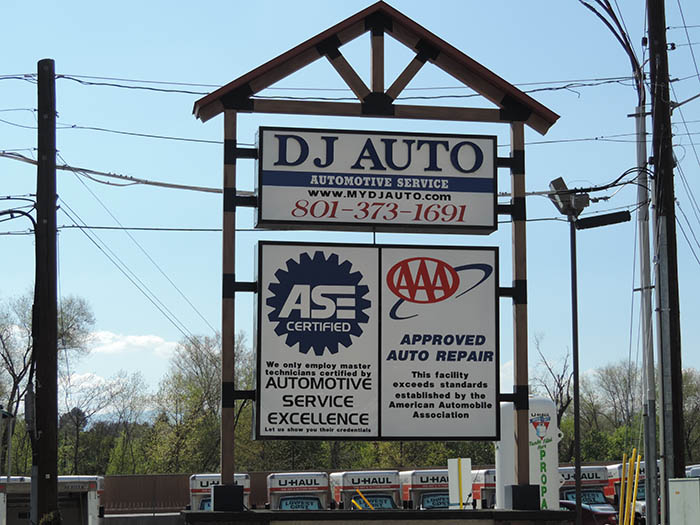 OREM, UT
The city of Orem, UT is located in Utah County, about 45 miles south of Salt Lake City. With an estimated population of more than 97,000 people, and home to Utah Valley University, Orem ranks the fifth-largest city in the state.
The area was once known as Sharon, and also Provo Bench. In 1914 the town was renamed after Walter C. Orem, president of the Salt Lake and Utah Railroad in the early 1900s. Orem was soon incorporated in 1919. Today Orem lives by the slogan "Family City USA," once rated by Forbes Magazine as the 5th best place to raise a family. Orem is renowned for the Timpanogos Storytelling Festival and its annual Summerfest celebration.
Since 1999, DJ AUTO has been proud to serve drivers from Orem with a complete range of automotive repairs, from basic maintenance to more involved procedures. Our experienced and knowledgeable team is committed to providing excellent customer service, along with accurate repair results on a wide variety of makes. We invite you to visit our shop in nearby Provo, where we look forward to earning your business.