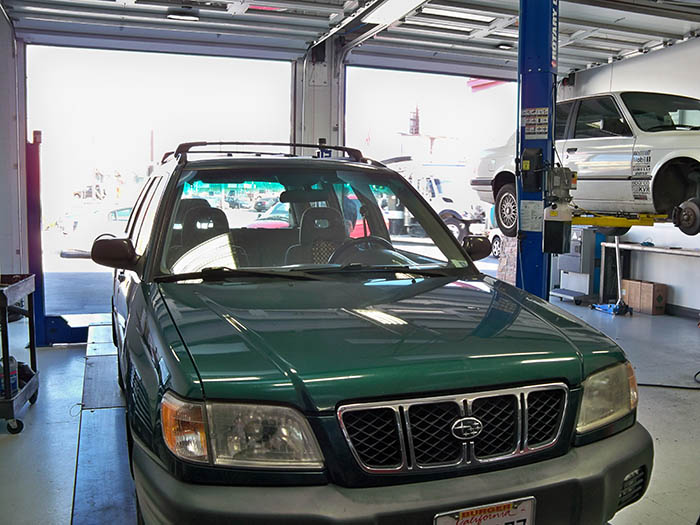 SPRINGVILLE, UT
The city of Springville, UT is located in Utah County, south of Provo and just north of Spanish Fork, along I-15. Originally named Hobble Creek when it was settled in 1850, the name was later changed as the town expanded.
Springville is home to roughly 32,000 residents, with major employers in the area including Stouffer's, Wing Enterprises and Flowserve. The city is located close to the Wasatch Mountain Range and Utah Lake, offering plenty of cycling, hiking and boating. Springville is known as "Art City" and has long been a destination for the fine arts. The Springville Museum of Art houses an excellent collection, while the streets are dotted with bronze sculptures.
Since 1999, DJ AUTO has been proud to serve drivers from Springville with a complete range of automotive repairs, from basic maintenance to more involved procedures. Our experienced and knowledgeable team is committed to providing excellent customer service, along with accurate repair results on a wide variety of makes. We invite you to visit our shop in nearby Provo, where we look forward to earning your business.